It's nice to see what a bangin' porn star looks like in her private life. That's why the Jesse Jane nude Instagram pics have gone totally viral. It totally makes sense that we would want to see this blondie in her natural habitat. Doing what normal people do when the bright lights of the entertainment industry are not on her. This All-American pie is making America GREAT again with her naughty selfies.
SCROLL DOWN TO THE BOTTOM TO SEE HER UNDRESSED INSTAGRAM PICS.
But first, a little preview of Jesse looking like a "regular" college girl. She's got that free-spirited and frisky look in her eye – ready to "find herself" and get some D! If you're into this kind of thing, make sure to check out Mia Khalifa's sexy selfies and rise to fame. That girl sure knows how to get the "right angle", if you know what I'm saying….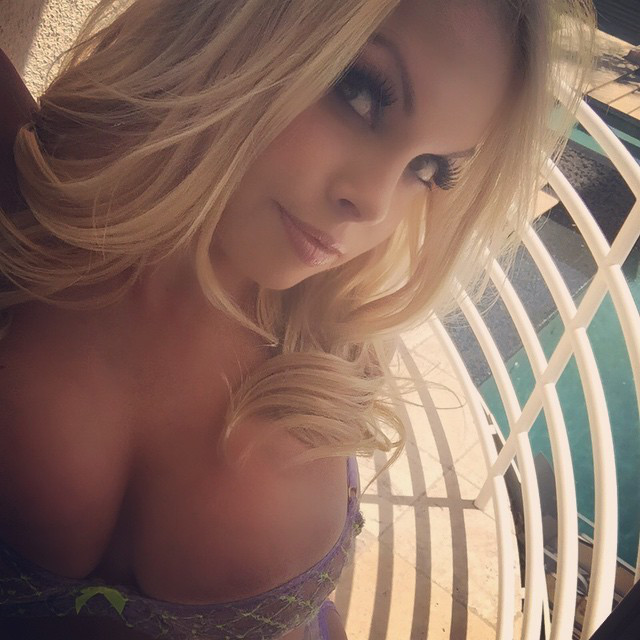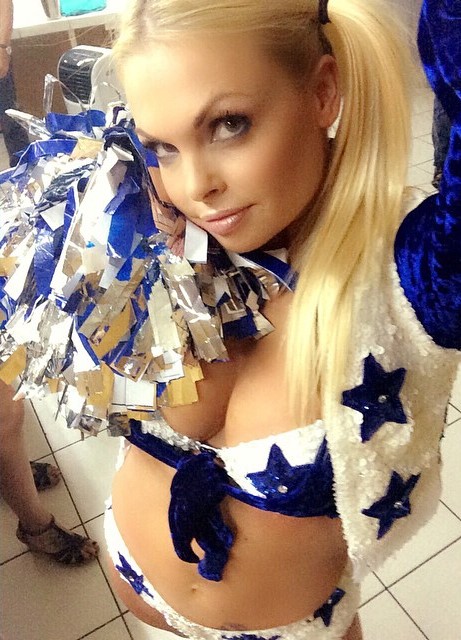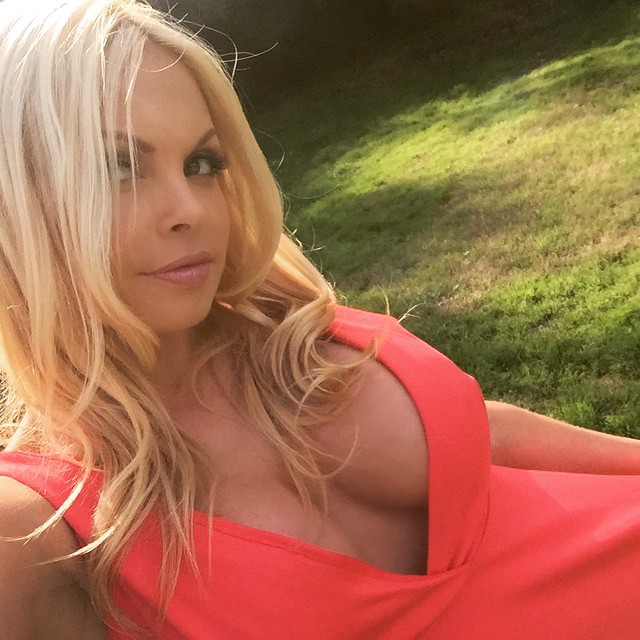 Did you know this big-breasted babe's real name is Cindy Taylor? It has a nice ring to it. She grew up as a "military brat" and had plenty of fun while going from base to base as a young girl. She's a true Mid-western girl who ended up graduating from a high school in Kansas.
Jesse, or should we say Cindy, has confirmed her bisexuality although she is on her second marriage with a man. Maybe she's into swinging, what a lucky bastard!!
It's no surprise that she has won plenty awards in the adult industry. Some of her biggest successes has been winning the AVN and XRCO Hall of fame titles. She also has appeared in numerous mainstream films, such as Starsky and Hutch and the hit TV series, Entourage.
Jesse Jane Nude Instagram Pics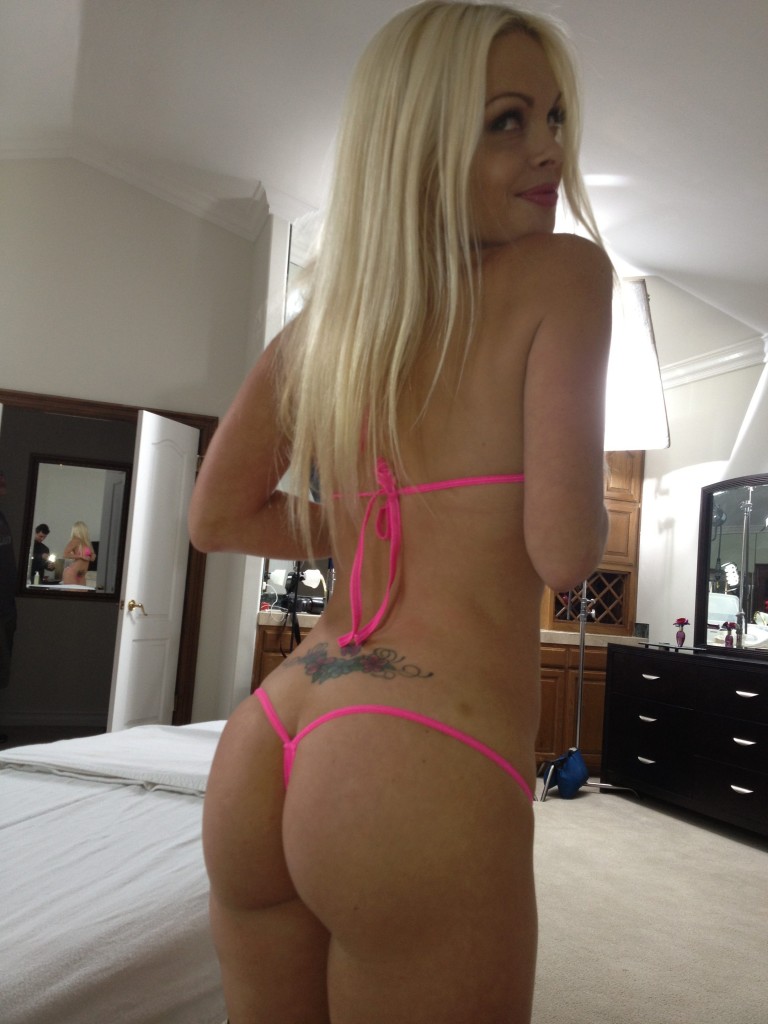 NEXT PAGE > SEE MORE OF JESSE'S NAUGHTY PRIVATE PHOTOS HERE (12+ PICS)!