With the explosion of Lebanese-American porn star Mia Khalifa, the Western world was introduced to the charms of Middle Eastern women. There's truly something mysterious and intriguing about Arab porn stars. Something about their unique combination of skin tone and striking eyes make these women some of the best to watch in what I like to call… Arab sex meets Pound Town.
Mia Khalifa found herself condemned by the Arab World for her decision to engage in hardcore sex videos (we're talking multiple BBC)… while wearing a hijab. She was only in the industry three months before deciding to pull out, but there are plenty of amazing videos of the Arabian princess fucking!
SCROLL TO THE BOTTOM TO WATCH AN ARAB PORN VIDEO!
Top 10 Arab Porn Stars
You may be familiar with Mia, but are you familiar with these other Middle Eastern sex goddesses??? Scroll down to see the Top 10 women in this genre RIGHT NOW!
#10 Allie Jordan
JORDANIAN BABE
Jordan Allie is an extraordinary petite piece of Arabian ass – she grew up in Laguna Beach, California, however, her family origin is from the Middle East, specifically Jordan. At 5'1″ and 110 pounds (soak and wet)  Jordan is a champion of taking the "D" in the "V"! With a no holds barred attitude and a devilish smirk she is known to fuck like there is no tomorrow. We here at Filthy Pie, are big fans of this next door looking Middle Eastern beauty!
---
# 9 Zeina Heart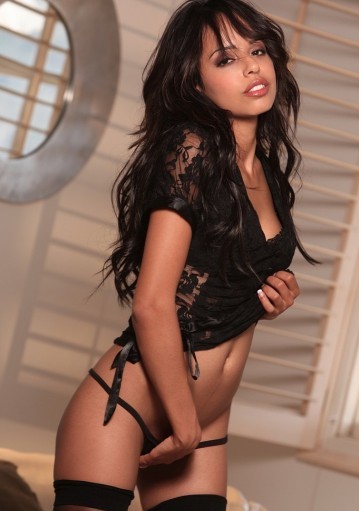 TUNISIAN BABE
No one said being an international adult film star was easy, however, this Tunisian babe Zeina Heart has made it look easy! This beauty dove straight into the adult film industry scene, with out any hesitation, in early 2003 at the barely legal age of 18. Since then she has not disappointed her very dedicated fan base by filming some of the kinkiest and dirtiest scenes we've had the pleasure of viewing. Zeina has credits with some of the biggest producers in the scene, including; New Sensations, Jules Jordan Video, and Digital Playground, just to name a few.
---
#8 Alexa Loren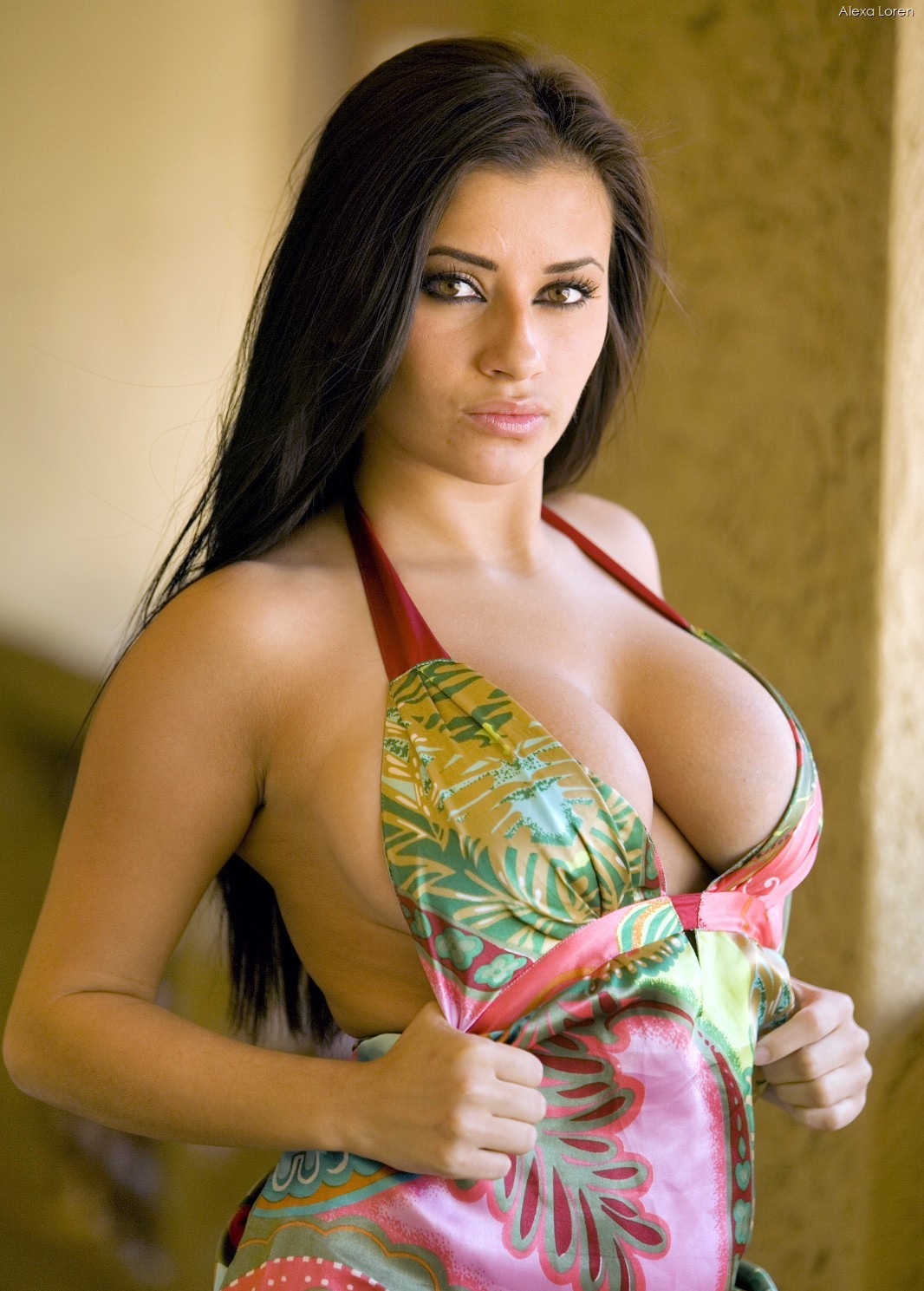 EGYPTIAN BABE
The beautiful Alexa Loren is the tits, literally! This buxom Egyptian goddess is known for her juicy 34D 100% natural yummy breasts and big tight ass. Although, Alexa does not participate in hardcore movies, we just couldn't help but put her on this list! She has gained a cult following all over the world from men and women alike, wishing they had just one night to live out their perverted fantasies.
---
#7 Gabriella Paltrova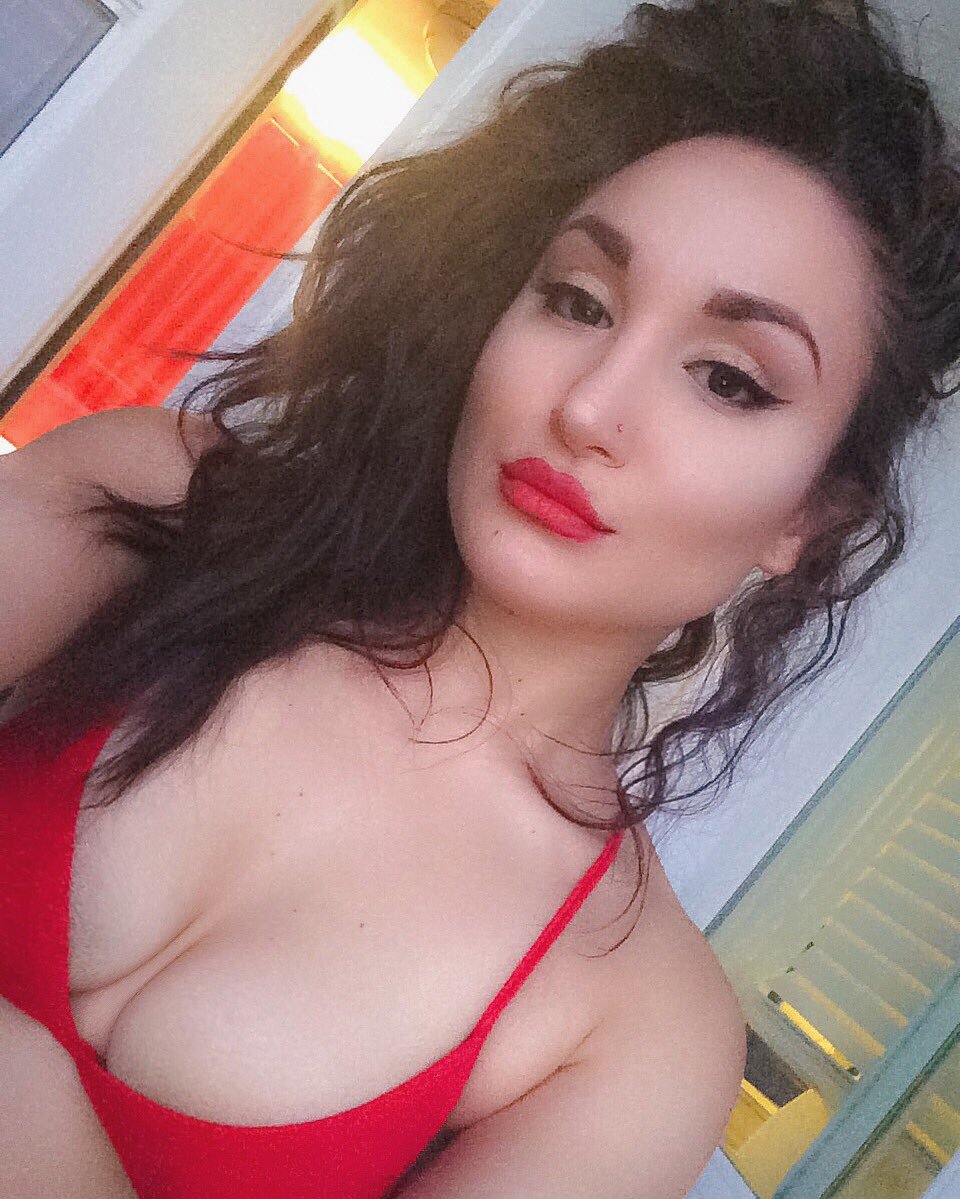 SYRIAN BABE
Up next is the legendary Arabian slam piece, Gabriella Paltrova. Dripping with sexual prowess this fuck bunny is a mix of Syrian and Russian decent. In 2011 this porn beauty decided to start her adult film career, she was just 20 years old! This self described bi-sexual claims that her favorite position is cowgirl or reveres cowgirl because she loves to be in control. Gabi also prefers much older men because she thinks they are more open and kinky than their younger counterparts.
---
#6 Shazia Sahari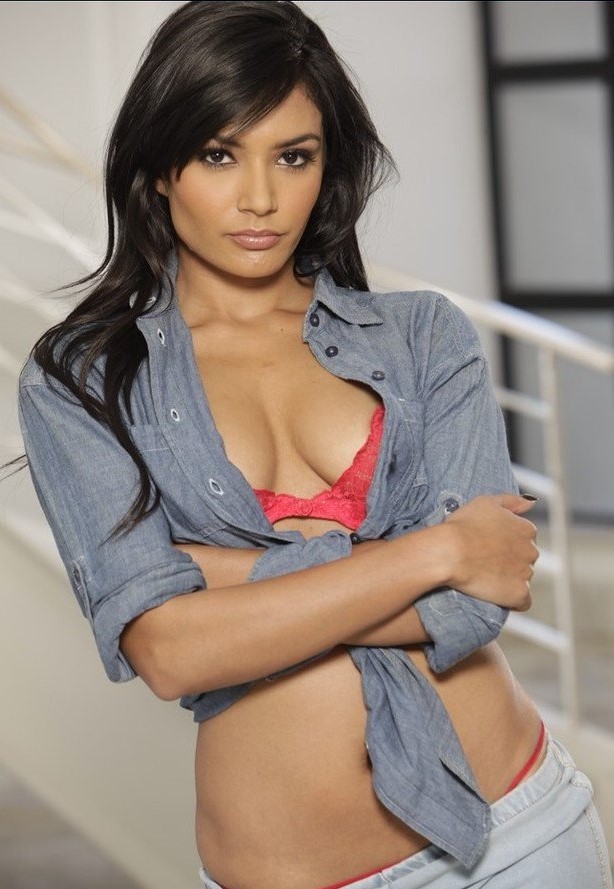 SAUDI ARABIAN BABE
Exotic is one way to describe the gorgeous Shazia Sahari, however, sex queen is a more accurate term to characterize this Middle Eastern porn star. Miss Shazia is a mix of Saudi and Pakistani decent. Born in Chicago, Illinois she was born October 25, 1984. She first came into the scene in 2010 at the age of 25. This hot Arabian woman does not hold back, she's known to do everything from gonzo, interracial, orgies, and hardcore without holding back.
---
#5 Jasmine Caro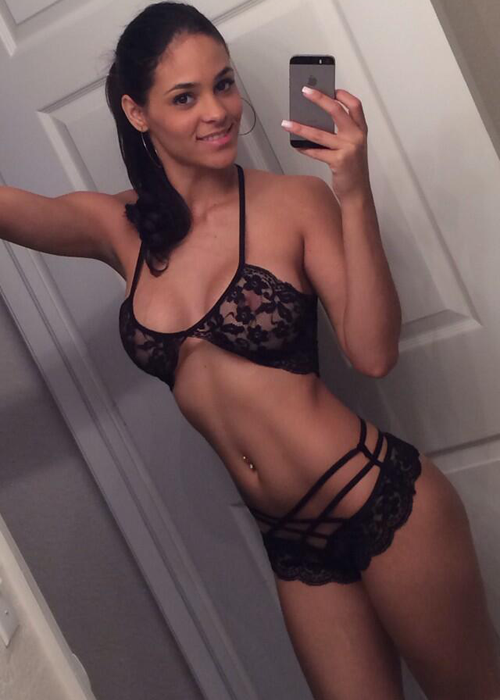 LEBANESE BABE
Jasmine Caro is one of the hottest Arab porn stars recently.  This Middle Eastern stunner lives in the sunny state of Florida, but is of Lebanese descent. Jasmine grew up in Miami and came bursting into the "entertainment" scene in 2013 at the ripe old age of 24. Her jet black hair and exotic eyes paired with an excellent pair of breasts and toned body make her for one of the most desired Arabian females in the world! She's got an athletic physique to die for.
---
#4 Nadia Ali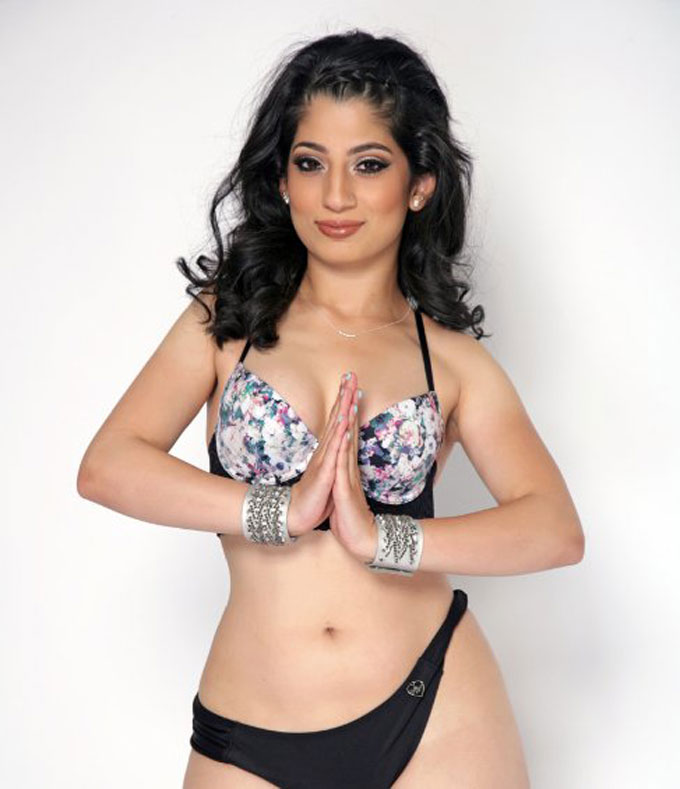 PAKISTANI BABE
One of our favorite things about the sexy Nadia Ali, besides being the hottest Pakistani model in the world, is that she is a true blue practicing Muslim. This heathen of the Middle East grew up in a very strict Islamic Community, which in turn made for a very promiscuous piece of pie. In an exclusive interview, Nadia said she is no longer allowed to enter Pakistan for her sexual exploitive movies.
---
#3 Anissa Kate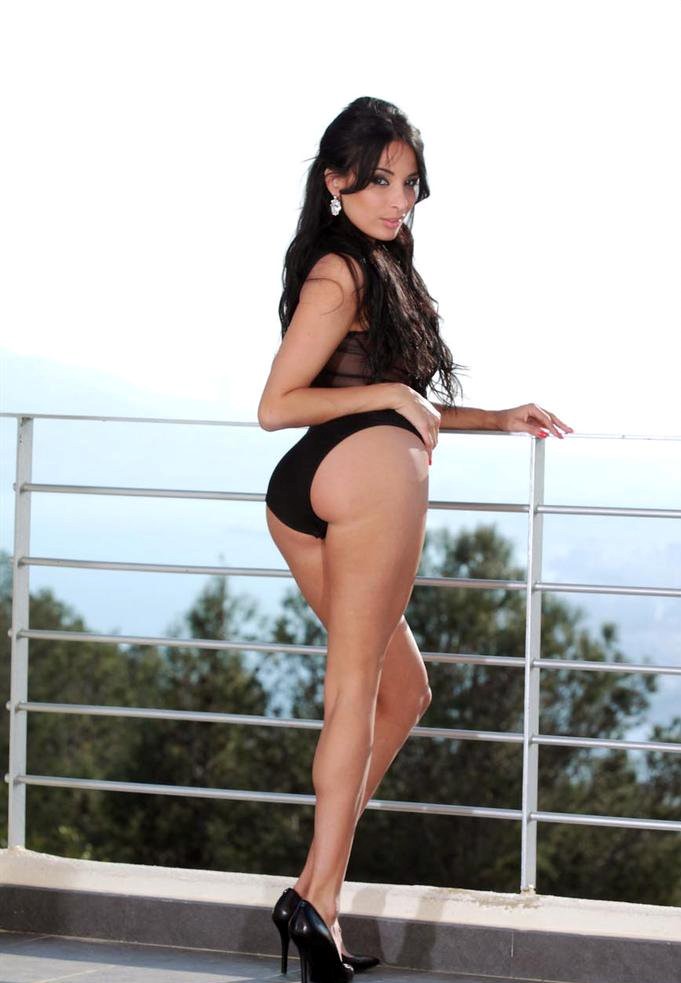 ALGERIAN BABE
Anissa Kate is a French/Algerian honey. This exotic charm was born in Lyon, France to immigrants from Algeria. This elegant fox is currently one of the most sought after porn actresses in the world, specifically in the Middle Eastern category. Before she made it big in the "entertainment" world, she refined her skills at swinger clubs around France. Her meteoric rise has led Anissa to win awards such as Female Foreign Performer of the Year and XBIZ Best Scene.
---
#2 Amy Anderssen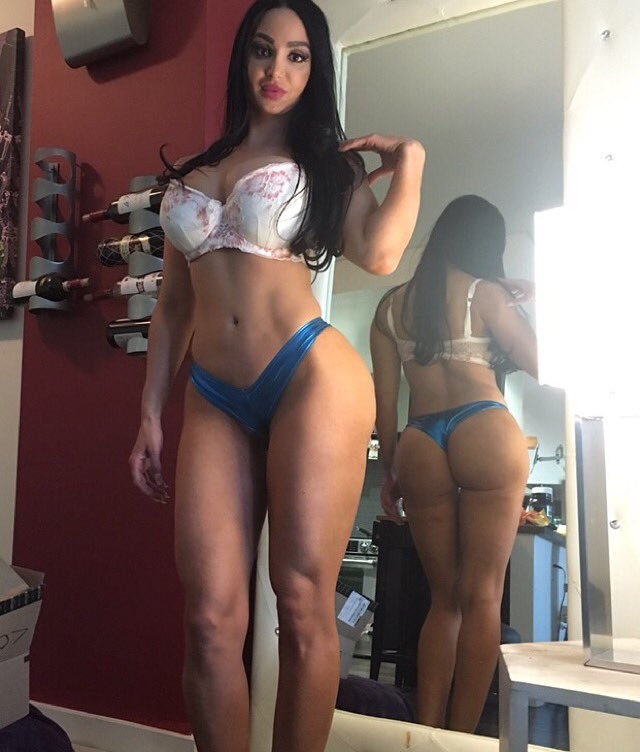 LEBANESE BABE
Amy Anderssen is known to have some of the biggest knockers in the porn film industry (a massive 40HH breasts) this Lebanese beauty came into the industry in 2006, fresh from losing her virginity. She claims that the third time she had sex was in a porn movie! Although Amy quit the adult industry in 2015, she still provides her escorting services in Las Vegas and Los Angeles though! See her NUDE LEAKED PICS here…
---
#1 Mia Khalifa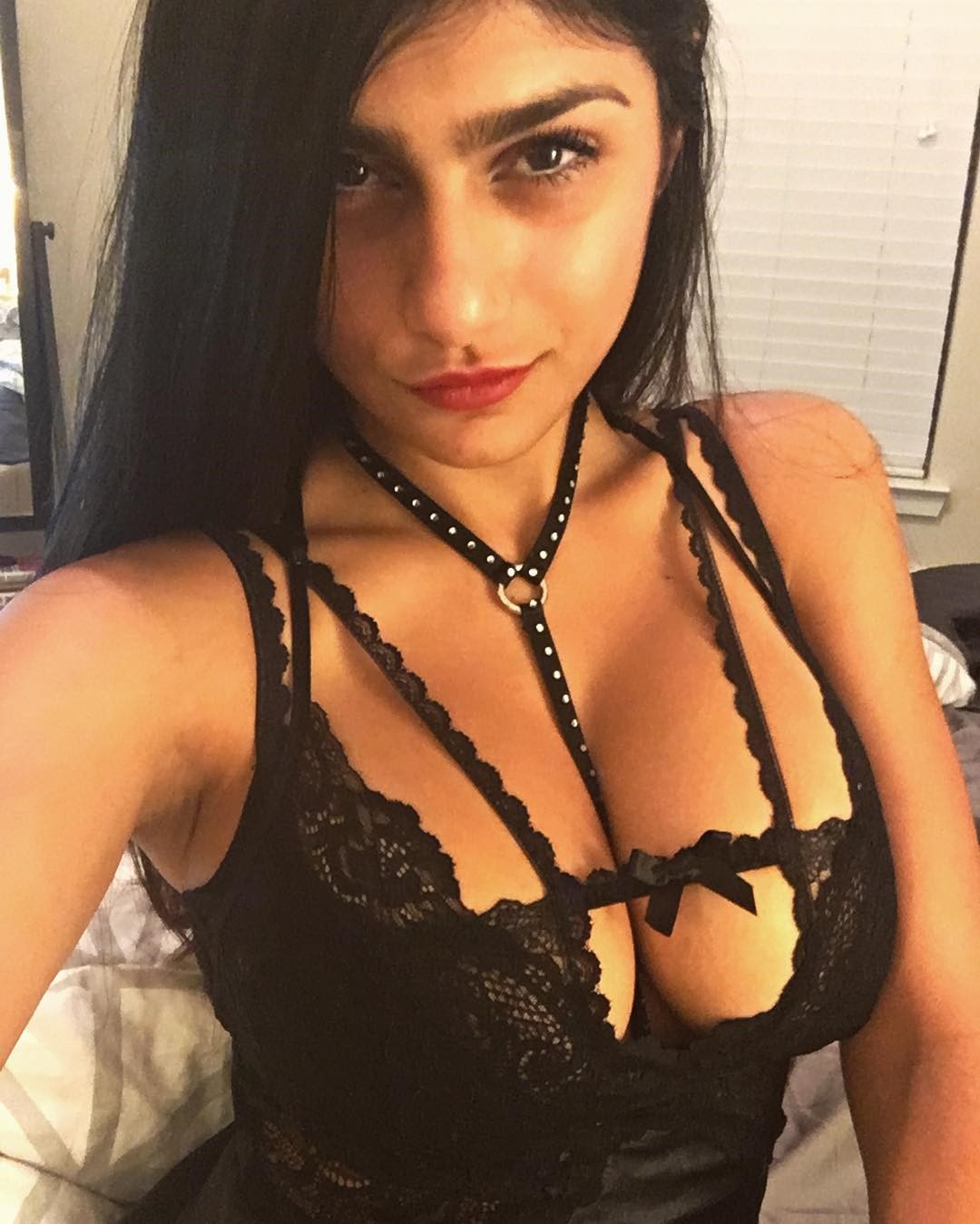 LEBANESE BABE – See Mia Khalifa nude (18+!) >>
Mia Khalifa is the epitome of the ultimate "college girl" gone bad. Obviously she is also the most known and wanted out of all the latest Arab porn stars. She sent shock waves throughout the adult film industry in her short, but fruitful porn career by performing in steaming hot, although controversial, sex scenes wearing the Islamic Hijab. This pioneer of Middle Eastern decadence even received death threats after she ranked number 1 on Pornhub. Even though retired from porn, she's still active on Twitter, with over 1 million followers and Instagram, with over 300,000 followers.
Well, that's a wrap! If you want to see the sexiest Arab porn stars in action check out the next page!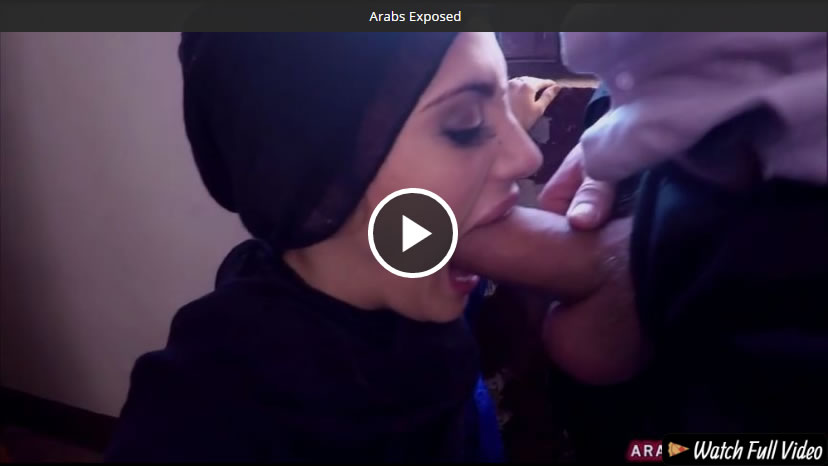 Next Page > NSFW! SEXIEST ARABIAN WOMEN EXPOSED VIDEO (18+)