Let's be honest: how would you feel about your girlfriend letting you have sex with her best friend? You'd definitely consider it, right? Well, Lena the Plug is at it again, and this time the Vlogger from Los Angeles made it happen.
YouTuber Lena Nersesian, commonly known as Lena the Plug, openly announced her plans to share her boyfriend with her best friend. She has actually posted a video explaining to her friend why she should sleep with her boyfriend Adam. The video has gone viral with millions of views. Emily, her best friend, revealed their dirty little secret that they previously had a threesome together, but this time they filmed it.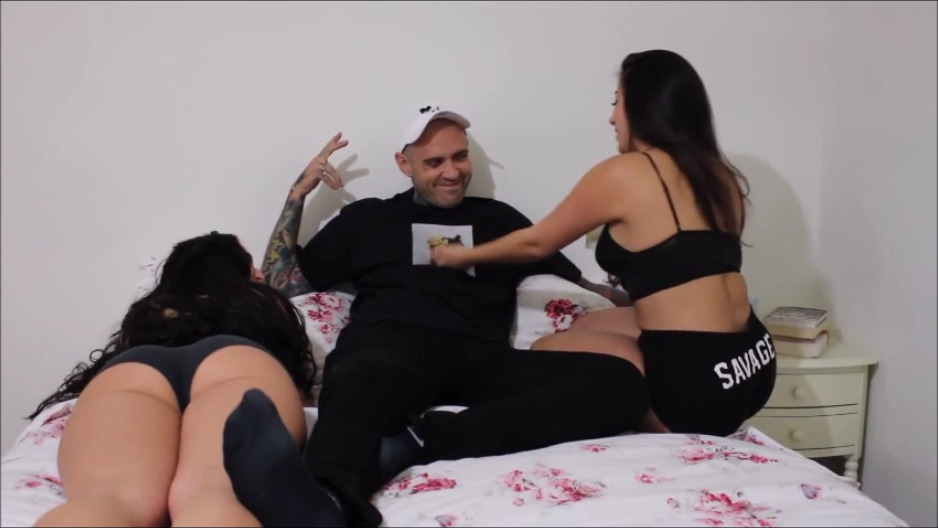 Who is "Lena the Plug"?
Lena is a premium content creator and a social media personality. She grew in a conservative household in Glendale, California. After high school she joined UC Santa Cruz College where she pursued psychology. After successfully completing college, she was accepted at University of Southern California. However, she declined the opportunity and became a vlogger where she launched her own YouTube channel.
Why is she popular?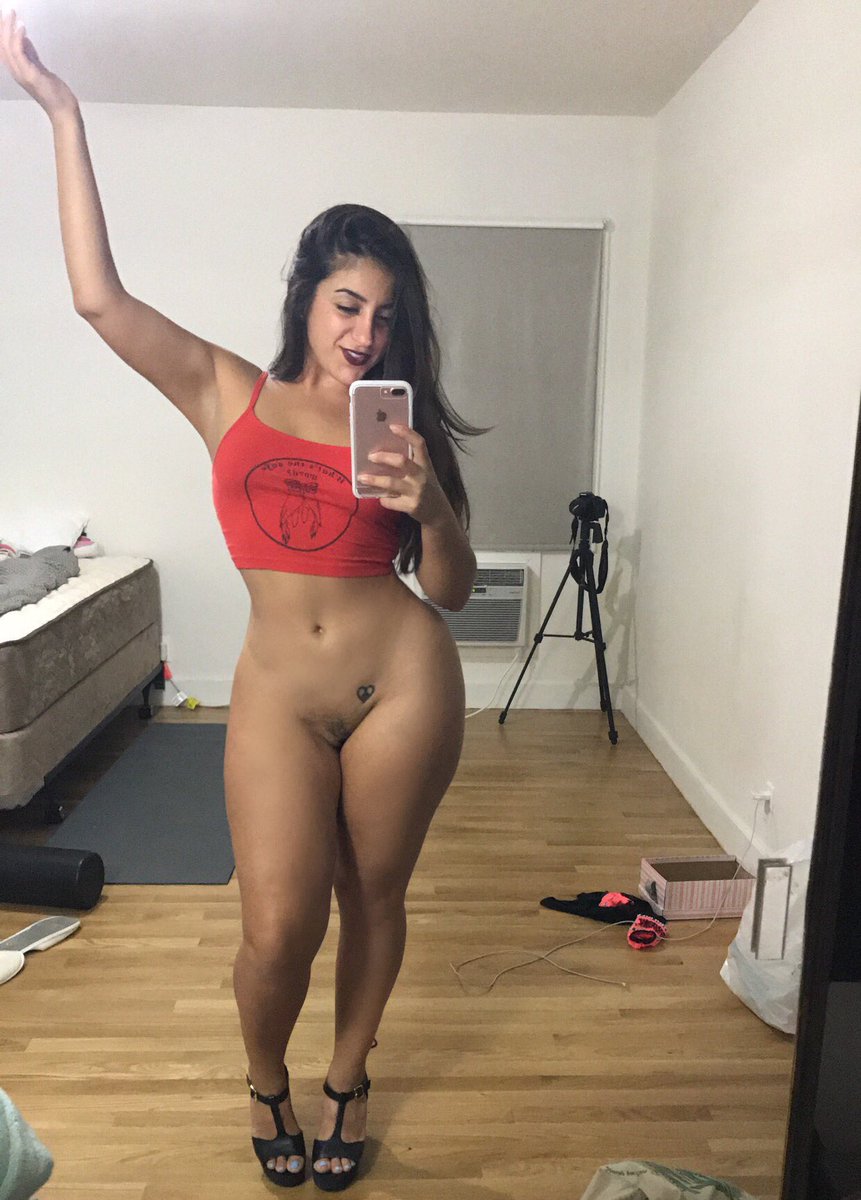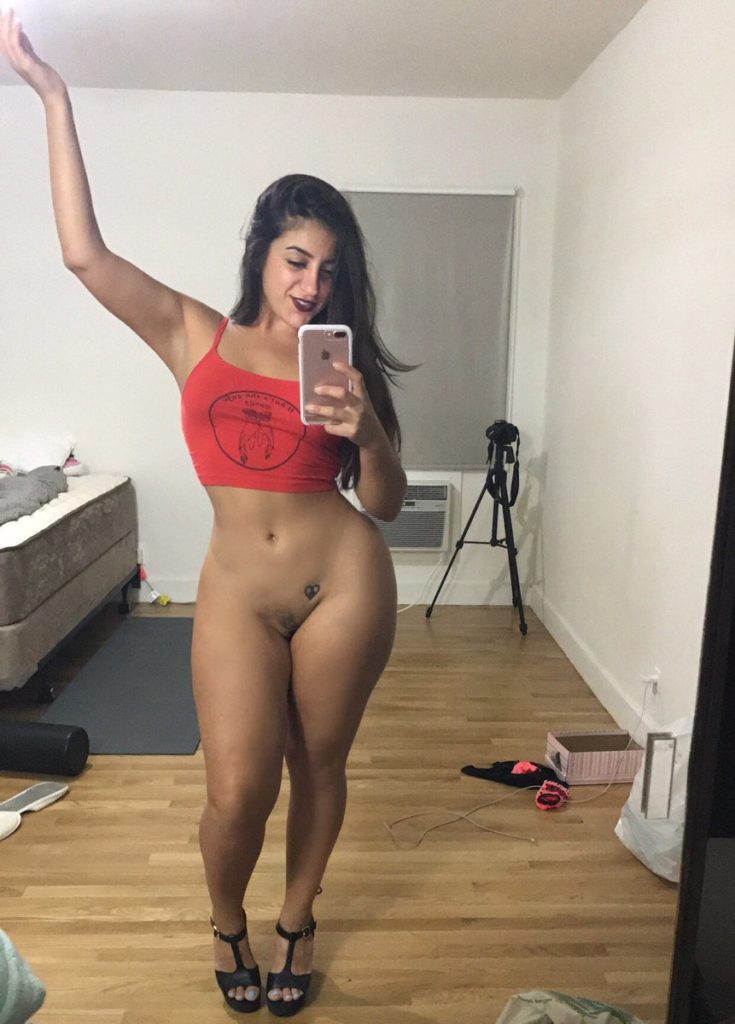 That big ass and titties, dug! She's open and honest about her sexuality. In fact, she prefers to keep things in the open. Lena has remained a public limelight. Early this year, she vowed to make a sex tape with fellow YouTube star Adam22 once she hit 1 million followers.
A lot of women can become paranoid if their bestie showed interest in their man. Lena, though, thought this would be kind of fun. Adam, Lena's boyfriend was surprised to learn the whole thing. According to the video she posted, the two girls can be seen listening to music while drinking tequila ready to have their threesome. Adam said it was one of the best experiences of his life…
Watch the video here: