This sexy woman has every man in the hip hop industry checking her out and wanting her to date (fuck) her. The former lover of Rick Ross is truly one of the most delicious chocolate pies on the market. We have Lira Galore HOTTEST Instagram pics ready for you to admire.
KEEP SCROLLING BELOW FOR ALL HER NAUGHTIEST PICS!
Some of you might not know this beautiful thick girl. Oh boy, are you in for a yummy treat… Here is a fun little teaser clip of her BUMPIN' booty bouncing in the swimming pool.
This Instagram babe is also known as Lisa Mercer. She was born in Texas and is now one of the most wanted women in the vixen market. After her dramatic split from Rick Ross, she was linked to the young rapper Drake. Rumors say, they did the nasty at his Canadian home when he flew her out after one of his concerts in the states. What a lucky motherfucker!! Now she is rumored to be dating Meek Mill – this girl doesn't waste any time.
It's super easy to see why these entertainment men are falling for her – especially after you see her naughtiest Insta pics in our special and exclusive collection below. The girl has the most perfectly rounded ass we have seen, and her tear-drop tits seem pretty damn natural to us. That is a rare thing to have in the urban modeling industry.
With the growing popularity of social media ladies, Lira Galore is one of the most popular with 3.3 million followers. She reminds us of a darker version of the petite and voluptuous Instagram model Missgenii, who just had some private pics leaked! Uh-O!
Anyway, here are the top and most sizzling pics of Galore! Enjoy!
Lira Galore Hottest Instagram Pics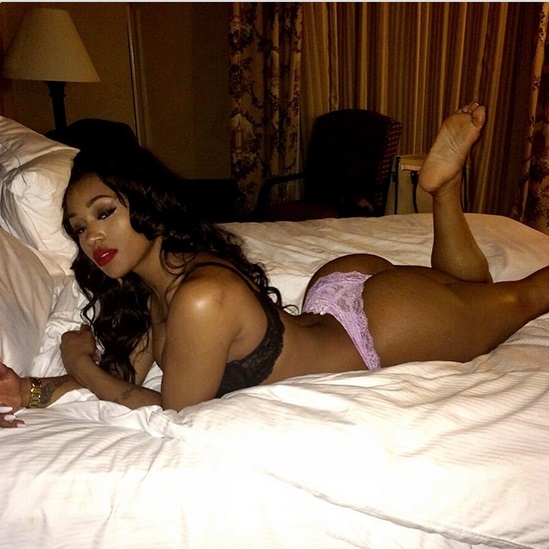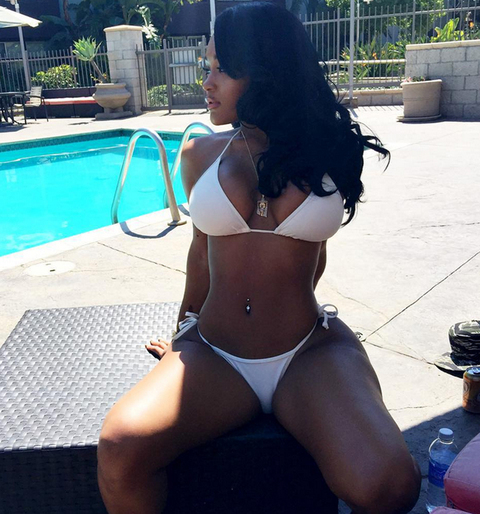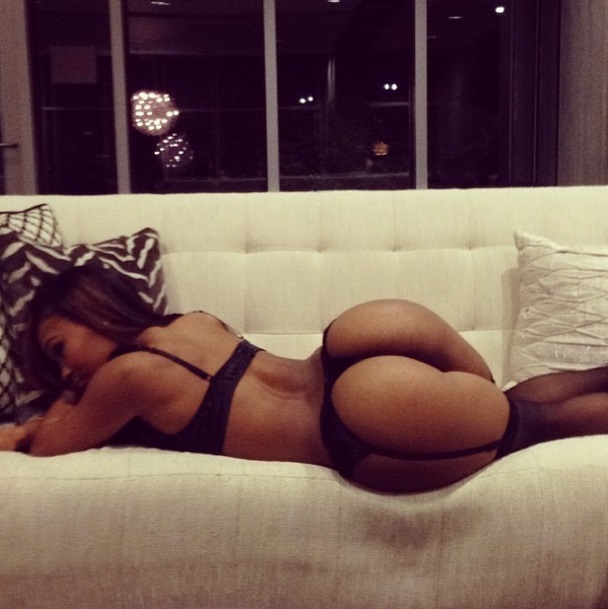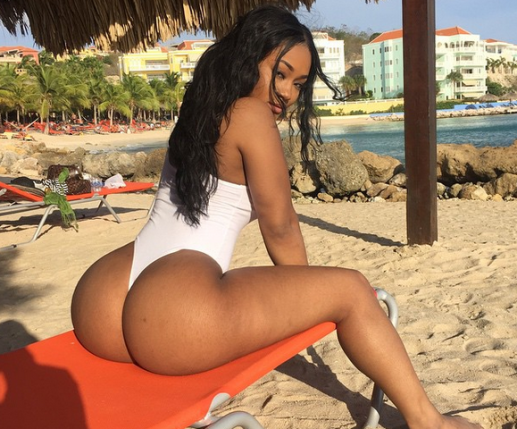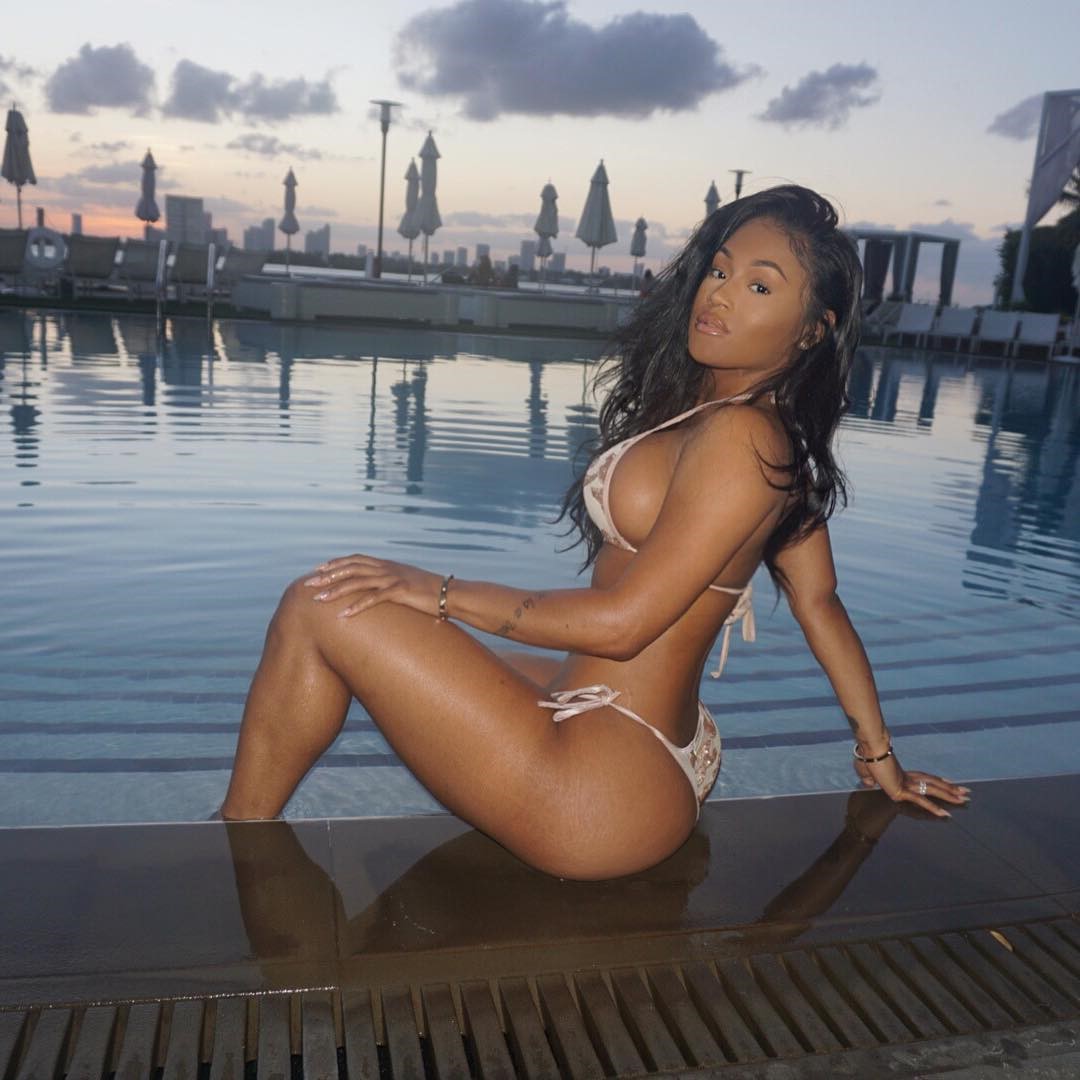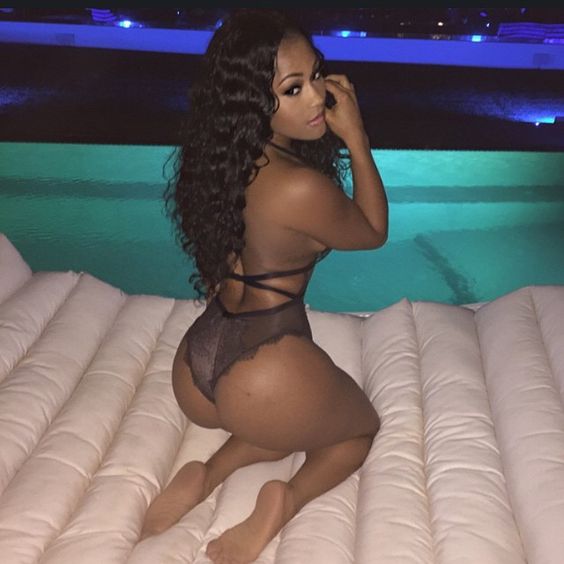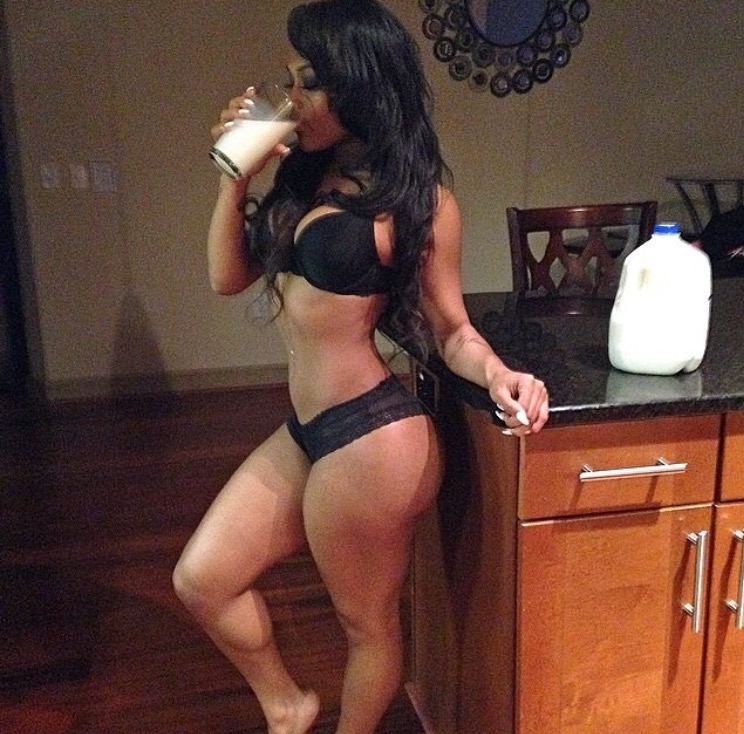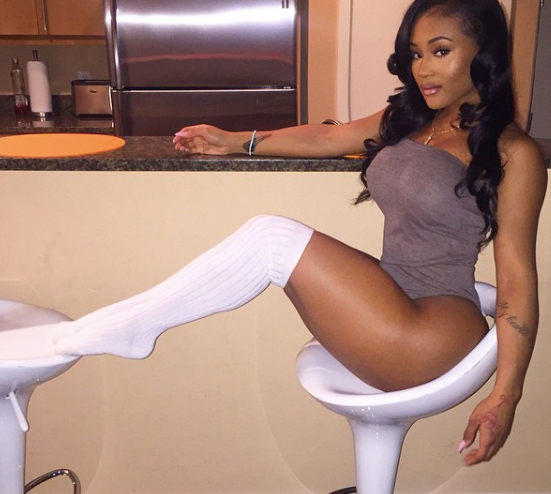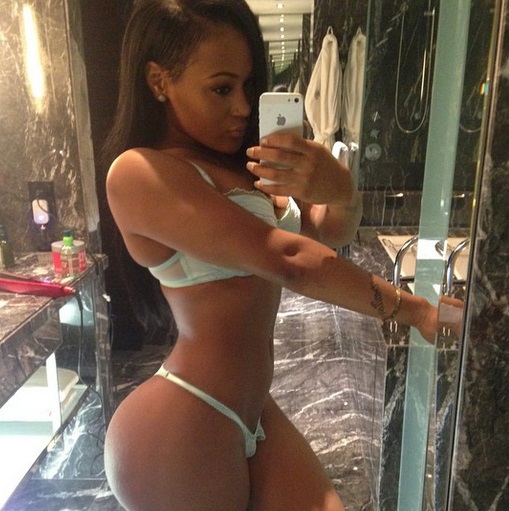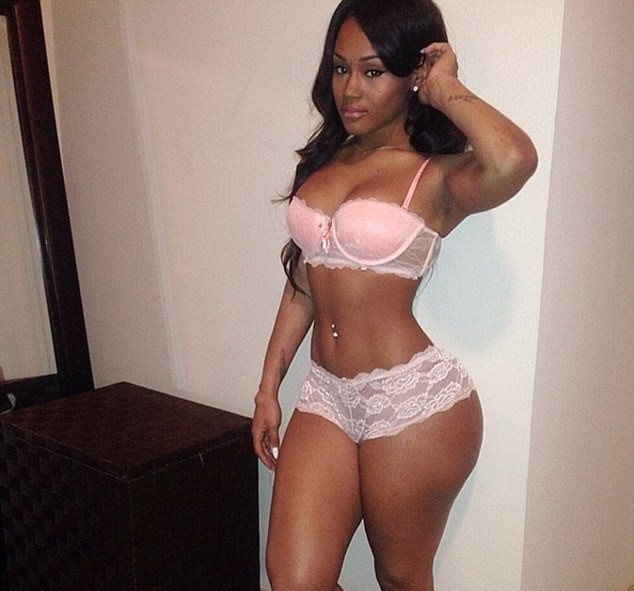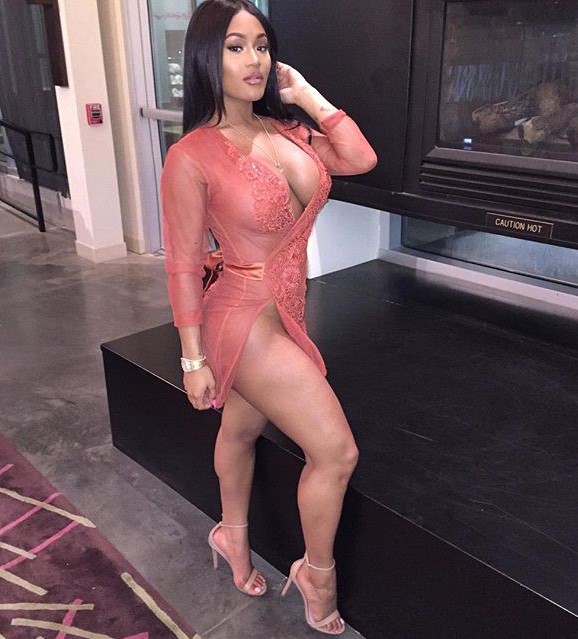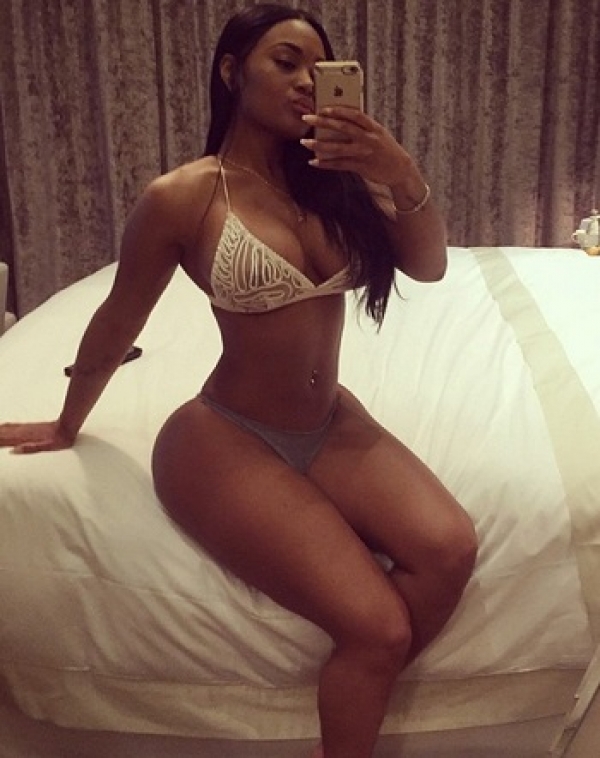 Do you want to see more Lira Galore Hottest Instagram Pics? 
NEXT PAGE > See The Rest Of Lira's Dirty Collection HERE!